You never give yourself the permission to take a break. You always feel like you've got something to do and you cannot relax. You have the word stress written on your forehead. You are constantly in your head and worrying about life. Sounds like you? You're at the right place.
I'm Meghan and I'm here to help you!
Honey, I was once like you. I was as stressed out as a penguin in summer time, constantly worrying about school and all the other things in life. Then I came across mindfulness and meditation and they changed my life. I want that for you too.
That's why I created this platform, Meditation for Students. On this platform, you learn how to meditate and teach yourself to be in the now. Now you can have that beautiful experience too!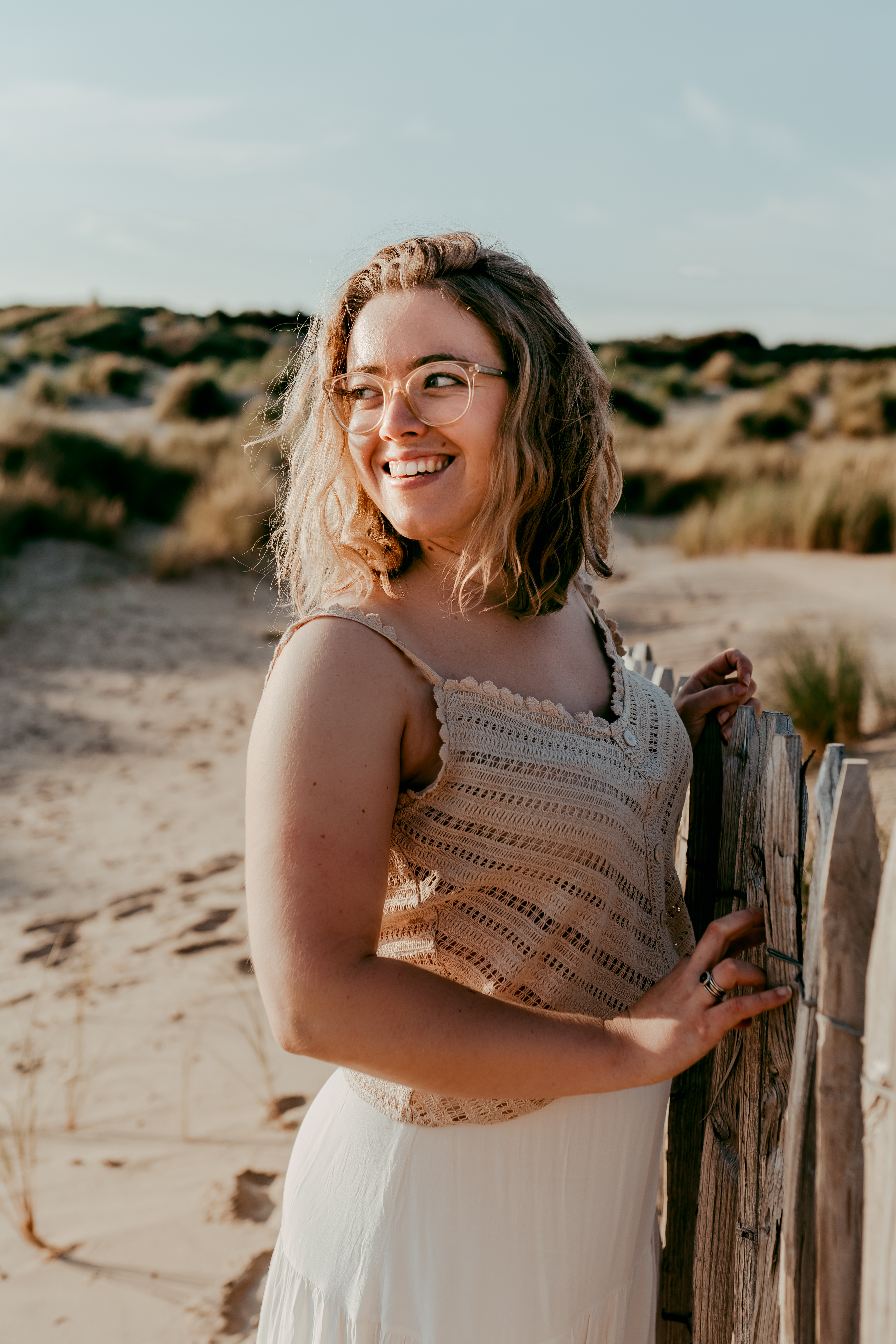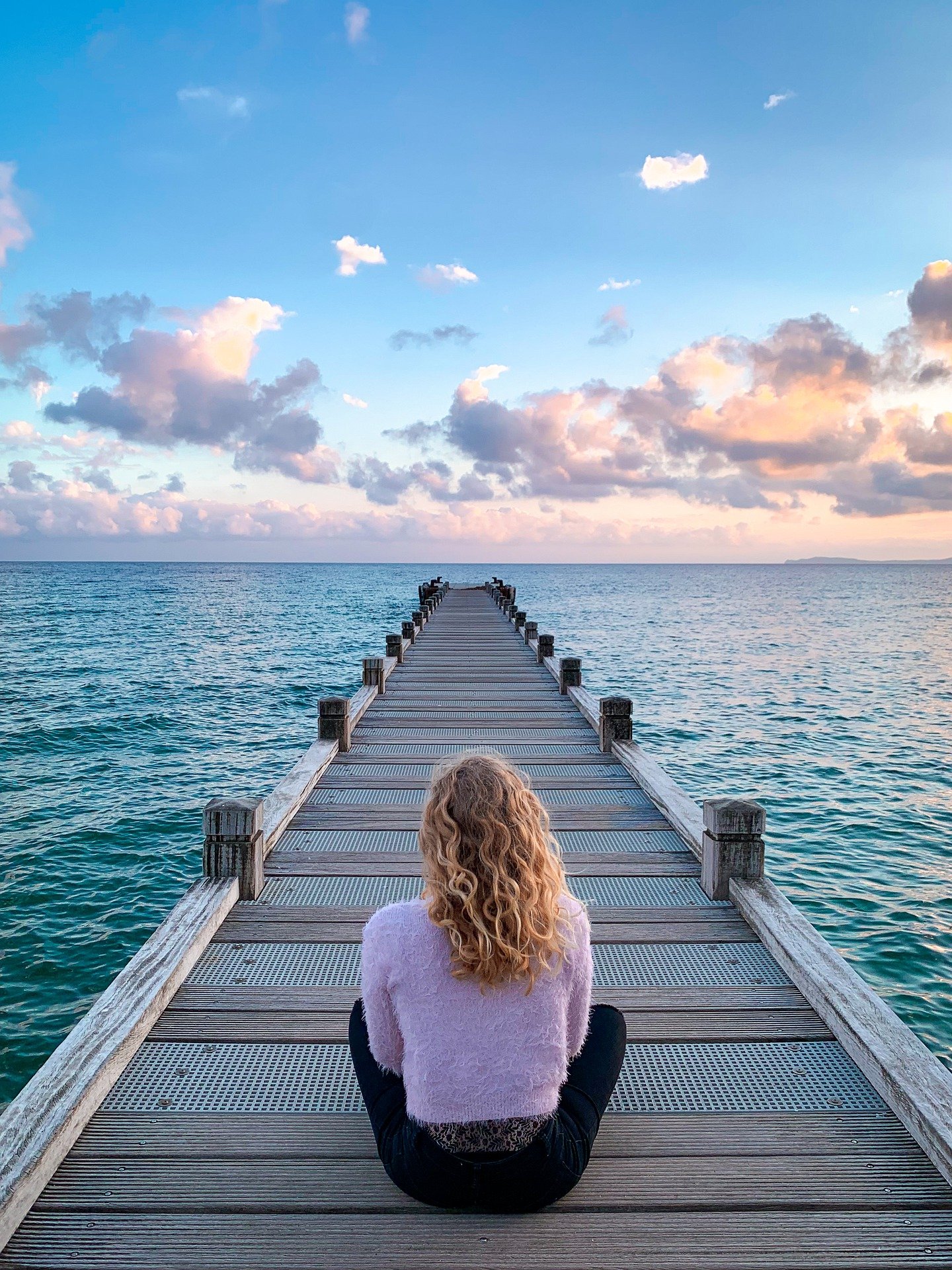 Meditation can help you to relax and mindfulness can teach you how to chill out in life.
In this course you will get:
4 lessons about meditation and mindfulness
39 (and counting!) meditations designed especially for students
And you will receive bonuses:
16 affirmations to reduce stress
A bonus meditation
A daily planner
Journal prompts
Gratitude exercises
13 tips to stop stressing
Access to the exclusive Facebook page which will enable you to follow extra meditations
I will be teaching you what meditation is, what mindfulness is, how to meditate and how to apply mindfulness to your daily life.
I don't have time to meditate
That might be your biggest concern. I'm here to tell you that I'm not going to be strict with you. If you feel like you have time to meditate, then do it! If you don't, then don't. You are already busy and stressed out enough, I don't want meditation to become a factor of stress too.
BUT! A big fat but is on it's way. Meditation can help you feel less stressed. So if you commit to meditation, you will feel less stressed. Planning time for yourself to meditate is important. There is this saying that if you feel like you don't have the time to meditate, you have to meditate double as long...
So give yourself the gift of meditation, even if it's only 5 minutes or 10 minutes a week. It can change how you feel. If that is what you want, to feel better, to feel less stressed, it's time to take action.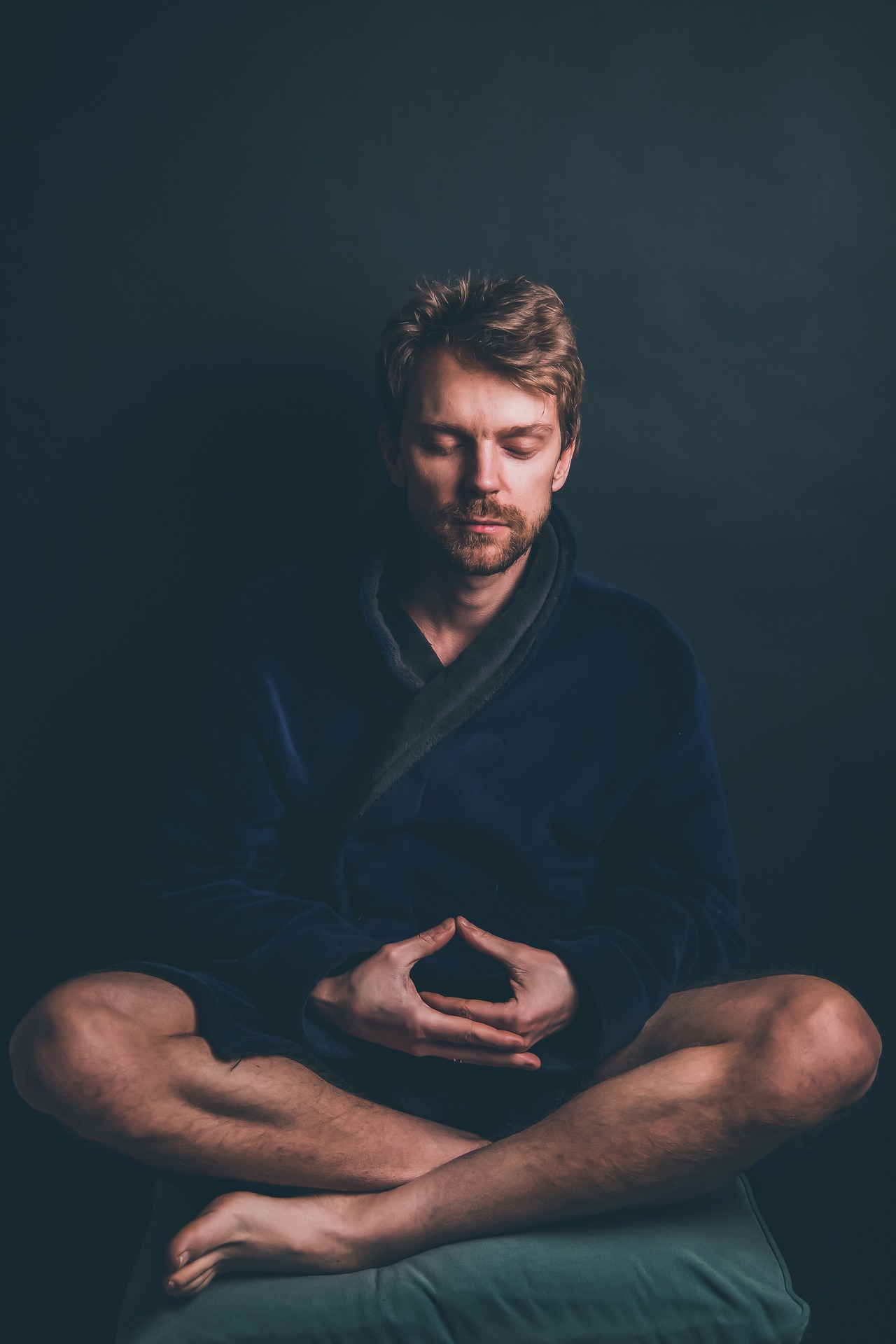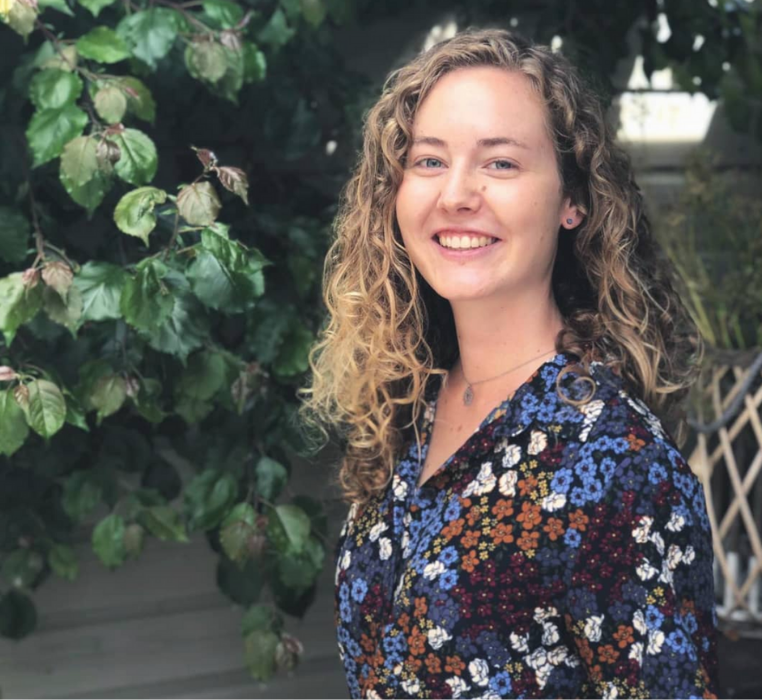 "Thanks Meghan! Your guided meditations are very helpful for me :) you have a very calming voice that helps me get into a deep level of relaxation. I hope you keep posting more meditations like this. Keep up the good work! X"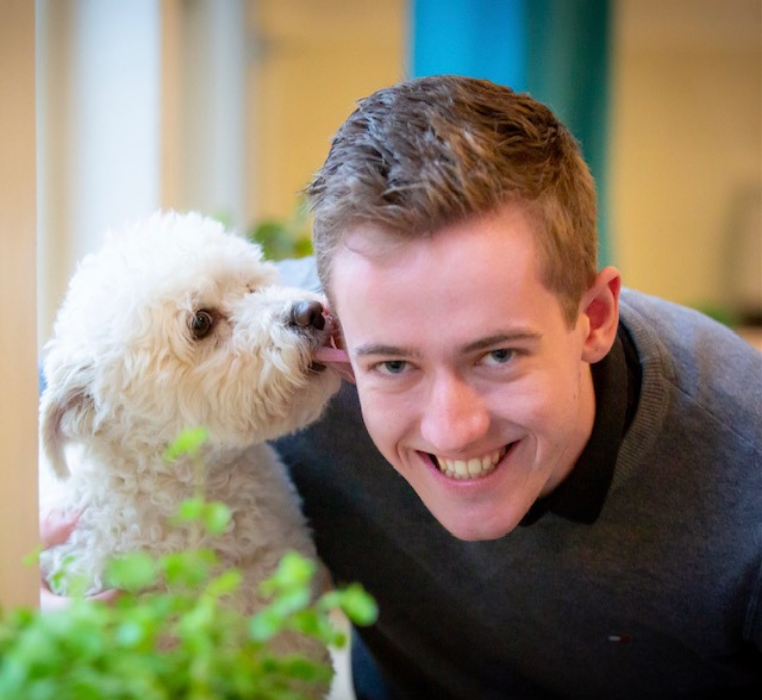 "Meghan's meditations are moments I look out to every start of the week. Especially during this global pandemic I endure a lot of stress. Her soothing voice really helps me relax and let me leave everything behind me for a period of time. I feel more calm after having had listened to the meditation. I want to thank Meghan for helping me and probably others too get through stressful times!"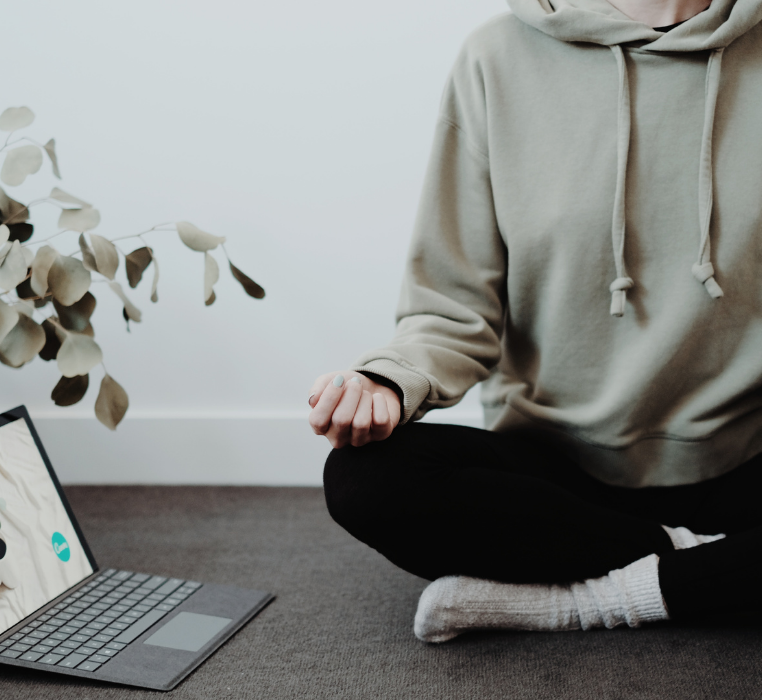 "During busy and stressful everyday life Meghan's meditations allow you to take that moment for yourself and find your calm and focus, leaving you relaxed and energised by the end. The duration of about ten minutes fits into any lifestyle and yet does not feel rushed. Her meditations and guidance are very accommodating for both novices and experts in the field of mediation, allowing room for your own vision and feelings."